Crawley B2B Expo has been postponed
Dynamic show bringing together businesses from Crawley and the surrounding areas
Freedom Works is putting on this free event to bring like minded people from Crawley and the surrounding areas together. An opportunity to meet and get to know other local business' and to come and see what Freedom Works has to offer. It's a perfect place to meet on an ad-hoc basis or why not make it your work home with our excellent office facilities.
Build relationships at the Crawley B2b Expo
Confirmed Exhibitors include: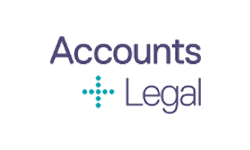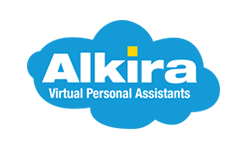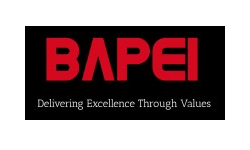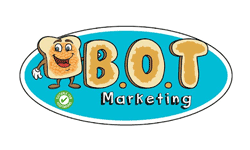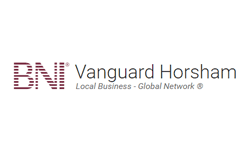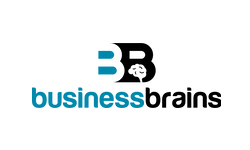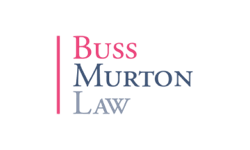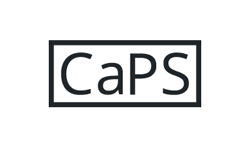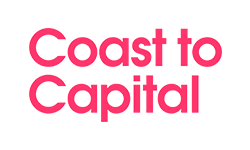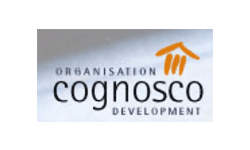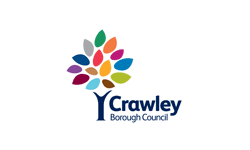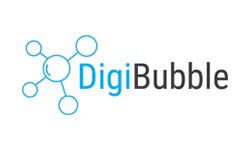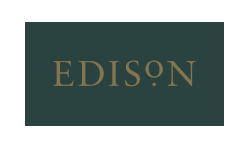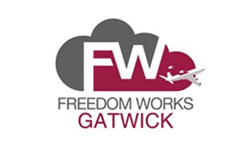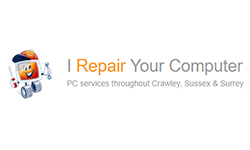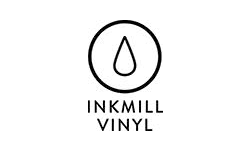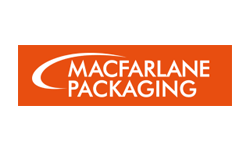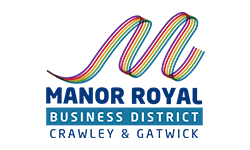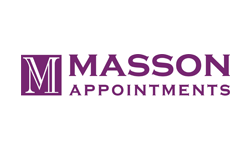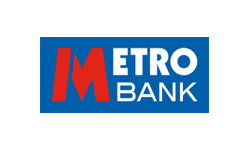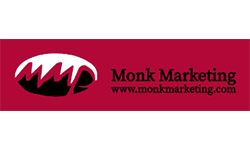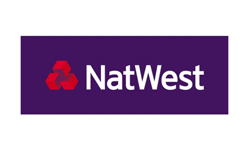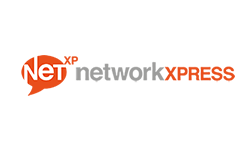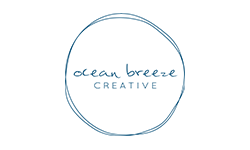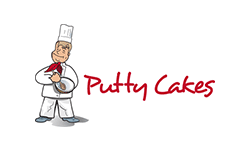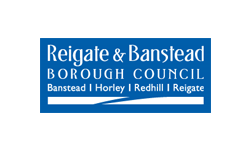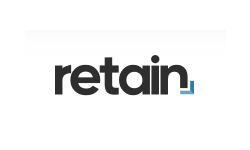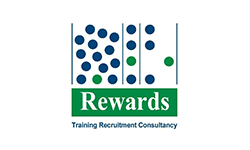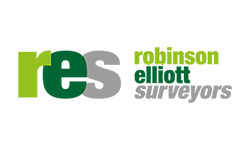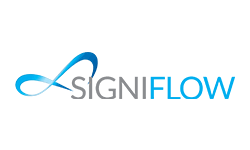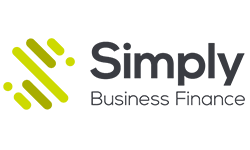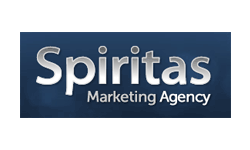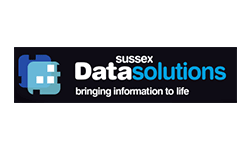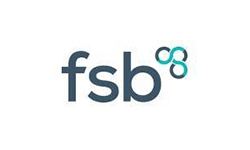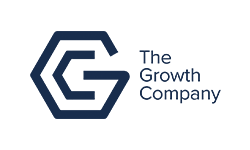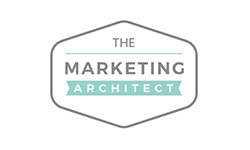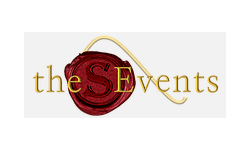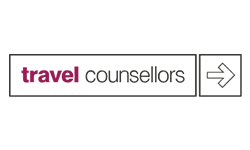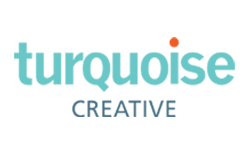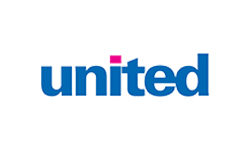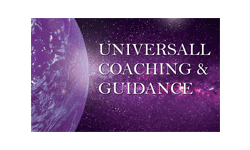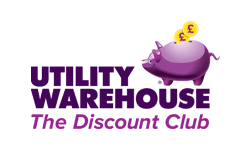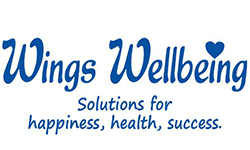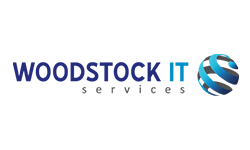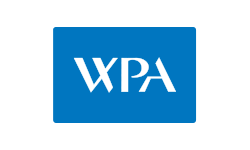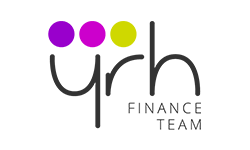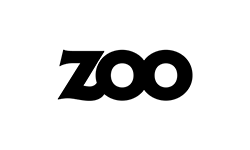 Learn about the common issues affecting local business with our panel of experts
Our five expert panelists will be speaking on their specialist subject ranging from how to build a successful brand online, GDPR guidelines and many more topics answering all those important questions you as a business need the answers to.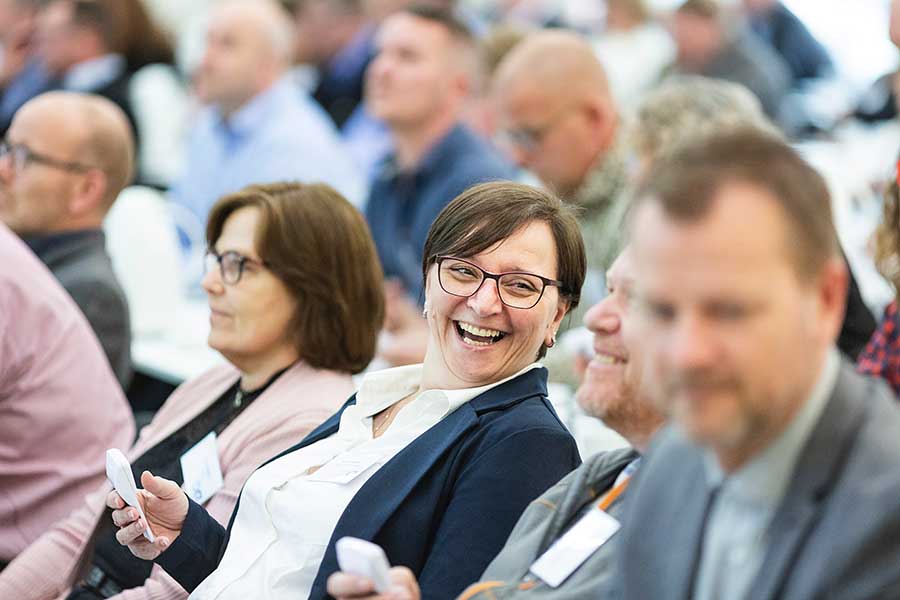 Speakers confirmed for the Crawley B2B Expo include
Fantastic networking opportunities at the Crawley B2B Expo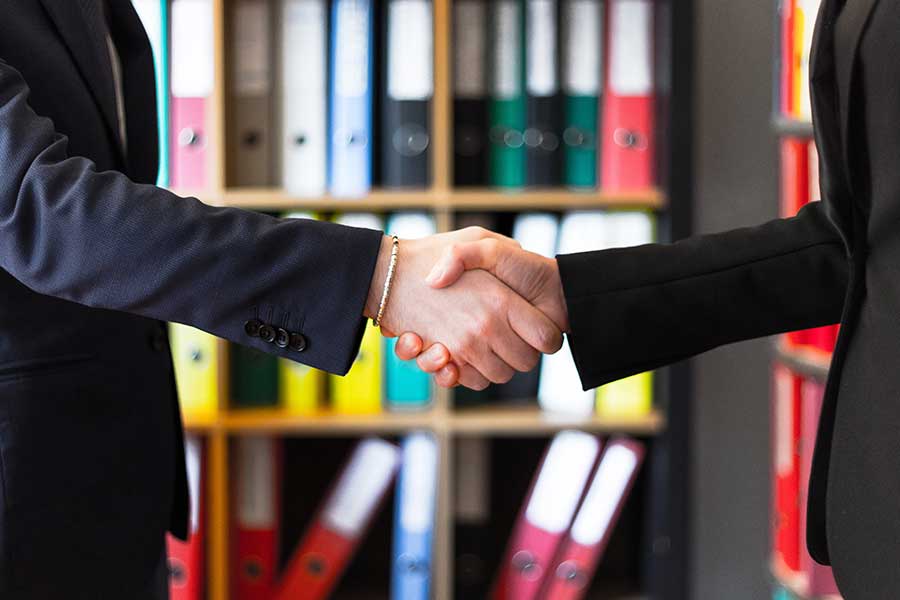 We have confirmed over 50 exhibitors as well as our five expert panelists. This great opportunity to network is not to be missed! Have a look at our full exhibitor list to see the sectors of business that will be represented.